About Holly Palmer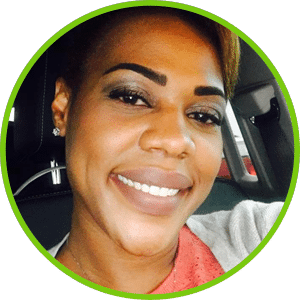 Holly is the President and CEO of Alliance Surgical Center and Signature Smiles, as well as the CEO of Harper Lawrence Financial. Since receiving her BBA, MSA, and MBA with Accounting concentrations from Lamar University in Beaumont, Texas, Holly has spent more than 15 years in finance and accounting. She has held a variety of positions at S&P 500 companies in industries such as oil and gas. She has also worked with startup businesses, real estate investment trusts, private wealth management, dignity care, healthcare, and energy companies.
Holly acted as the interim Director of Revenue and Investments for Service Corporation International, where she was the expert for in-house revenue recognition and trust investment accounting. One of her most recent and distinguished roles was at Kinder Morgan, Inc. Here she was the Technical Accounting expert, as well as the Office of the Controller liaison for the company's $1.7 billion Terminals Business Segment. Holly was also Kinder Morgan's Senior Manager of Technical Accounting at Weatherford in their Drilling Rigs Segment. In this role she focused on carve-out financials and audits for potential divestitures.
Specializing in the full scope of accounting and finance, Holly is experienced in such areas as operational and technical accounting, financial planning and analysis, construction and percentage of completion, financial reporting, joint ventures and complex business structures, project management, tax strategies and analysis, internal and external audit, mergers and acquisitions, divestitures, process improvement, business planning, financial controls, and business software implementation.